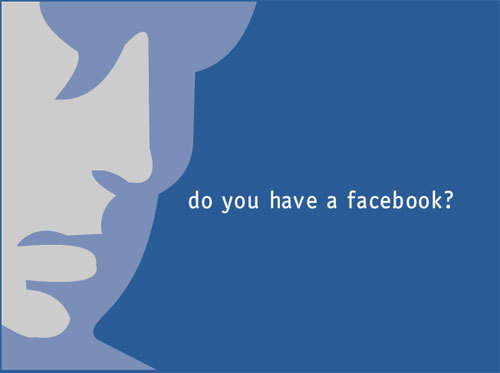 Facebook tento rok (resp. v roku 2010) spustil možnosť tvorby vlastnej facebook adresy (napr. www.facebook.com/lacneubytovanie alebo facebook.com/jan.zitniak namiesto www.facebook.com/pages/LacneUbytovanie.sk/XXXXXXXXXXXXX), čím pre mnohé spoločnosti, firmy, skupiny alebo ľudí rozdúchal myšlienku - kto zaváha, nežerie. No a ja Vám ukážem ako na to :).
Vlastnú facebook adresu pre profil ale aj stránku (page) si môžete vytvoriť jednoducho a to cez adresu www.facebook.com/username čím sa otvorí nasledovná ponuka:
Ako z obrázka vidno, používateľské meno bolo automaticky nastavené (facebook.com/jan.zitniak). Kedže okrem profilu som si vytvoril facebook stránky s ponukou ubytovania na Slovensku - facebook mi ich ponúkol v rozbaľovacom menu. Stačí vybrať a zvoliť vhodnú adresu.  Musí byť splnená podmienka - mať minimálne 25 fanúšikov stránky, lebo dostanete nasledovnú hlášku:
lacneubytovanie.sk ako prihlasovacie meno momentálne neprichádza do úvahy. V budúcnosti bude možné lacneubytovanie.sk nastaviť ako prihlasovacie meno
Čiže nezabúdajte -  na vlastnú facebook adresu pre stránku (pages) musíte mať minimálne 25 fanúšikov!